We are a
result-driven
full-service
digital marketing agency.
Our Services
Your content is your most valuable asset. Let us show you how to use it wisely.
BRANDING & CREATIVE
Brand Story
Brand Strategy & Position
Message & Tone of Voice
Logos & Iconography
Brand Guidelines
... and more
DIGITAL & ONLINE STRATEGIES
Website Design & Development
Mobile App Design
e-Commerce
UI/UX Design
Content Marketing
... and more
CONTENT & MEASUREMENT
Analytics
Video Content
Content Marketing


... and more
Our Clients
We love wine, art and our clients (we prefer to call them partners)... Not in that particular order, of course. We are honored to work with some very remarkable companies, on big or small projects, over the years:
Content Marketing Builds Your Business
Your content is the most valuable business asset. Audiences are looking for valuable, engaging content they can connect with, content that entertains them, or helps them learn something. And if your brand isn't consistently creating and effectively distributing that content, you could be missing out on an incredible opportunity to connect with your audience, build your influence, and grow your company.
Creating content that drives results for your business is not an easy task at all. We can help. We have tried-and-true tactics and processes to develop authentic content for your brand that accomplishes your unique business goals – saving you time and money along the way, allowing you to focus on your business.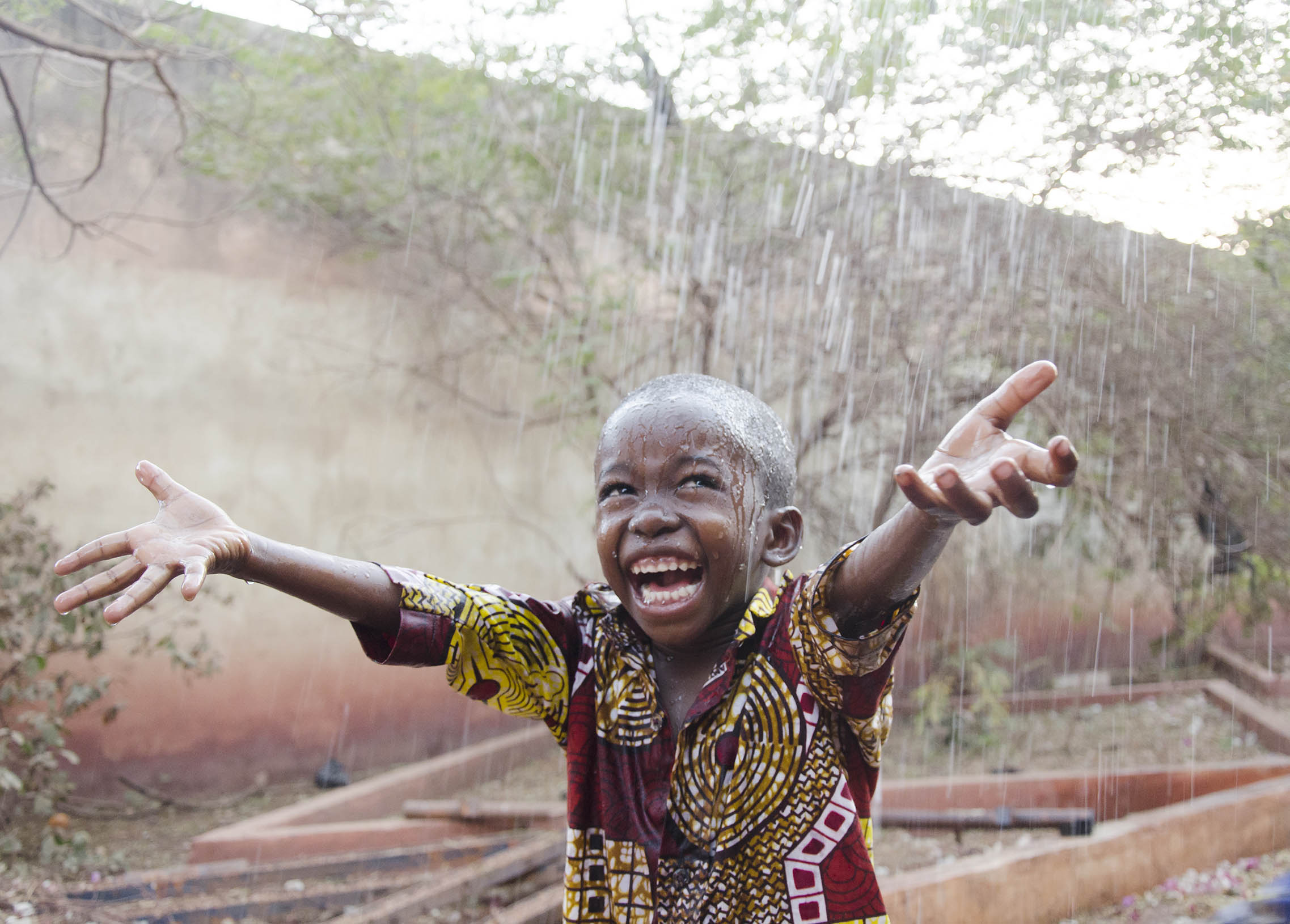 Security
Movers
Medical
Travel and Hospitality
Media and Entertainment
Retail
Education
Industrial
Insurance
Bank and Finance
We have bright ideas for ambitious clients – big or small, and we have solutions for big challenges. If you are interested on how we can help you, contact us! We'd love to collaborate with you!